Become a fan of JDR Graphics on Facebook to see designs before anyone else, quickly send orders to the designers, and find out whats going on around JDR Graphics before anyone else!
Welcome to JDR Graphics, your resource for motorsports designs and renders!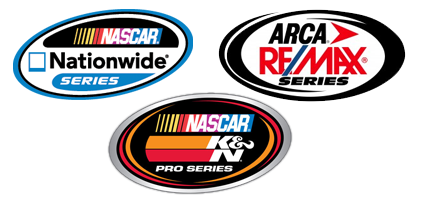 The NASCAR Nationwide Series/ARCA/NASCAR East and West Divisions fleet of vehicles has been added to the Catalog page.